Our Company
A relentlessly curious and agile marketing consultancy built to help you better position your brand and deliver strategic, big picture ideas to grow.
Our Inspiration
The astrolabe was invented by Hellenistic civilization between 220 and 150 BC to aid navigation in the Old World. Navigation (even today) focuses on the process of monitoring and controlling the movement of a craft or vehicle from one place to another. All navigational techniques involve locating the navigator's position compared to known locations or patterns.
Navigation, in a broader sense, can refer to any skill or study that involves the determination of position and direction.
How does this relate to marketing?
Understanding your brand is critical. Whether you are marketing to consumers or selling to other businesses, you need a strong brand position and vision. Without this, your growth is limited. 
What Brands Want, LLC was built to help you better understand your brand and deliver strategic big picture ideas. We have proven expertise building better brands and richer relationships with your key audiences.
Leadership
Michael S. La Kier is the Founder and Principal of What Brands Want, LLC.
He is a widely recognized strategic thought leader and cutting-edge marketer with an impressive track record of building stronger brands by unearthing insights to break new ground and enter new markets.
Previously, Michael was the Corporate Lead for Shopper Marketing and Retail Strategy at Gannett/USA Today Network responsible for creating compelling omnichannel marketing plans that engaged key audiences through the creative use of content, media assets and digital marketing services to deliver value for clients.
Prior to working at Gannett, during an impressive 17-year career at The Coca-Cola Company, Mr. La Kier held a variety of roles including leading Shopper Marketing Strategy & Capability for the U.S., loyalty and digital marketing, brand management, promotional marketing, and innovation. Key accomplishments included serving as general manager for My Coke Rewards where he built a consumer-engaging and award-winning loyalty program, as well as leading the POWERADE business in North America to become a billion-dollar brand.
Michael is an in-demand speaker and contributor on the topics of Emerging Technologies, Shopper Marketing, Loyalty, Food Marketing and Creating Irresistible In-store Experiences.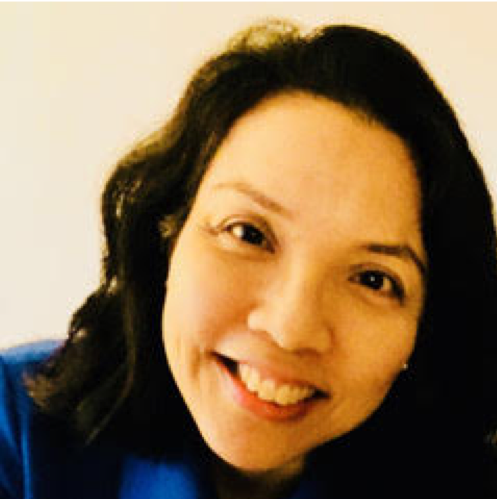 Nadine Cualoping
Senior Consultant
Nadine Cualoping is a Senior Consultant with a diverse marketing background in the Digital, Media, and CPG industries. Her professional experience encompasses consumer, digital, and integrated marketing with Fortune 500 companies including The Coca-Cola Company, Walt Disney Internet Group, AOL, Time Inc. and Gannett / USA Today Network.
Her areas of expertise include brand development, monetization, sales marketing, social media, brand partnerships, content marketing, and data analytics. Key accomplishments include developing and executing 360° branded partnerships and monetization strategies that resulted in over $200MM of ad sales revenue for global and local brands, including  AOL,TMZ.com, ESPN, Disney, ABC, Health.com and the Gannett /TEGNA network of 100+ local publishing and broadcast properties. Nadine also led the creation of an award winning mobile app, The Carb Lover's Diet, launched to support the NY Times Bestselling book.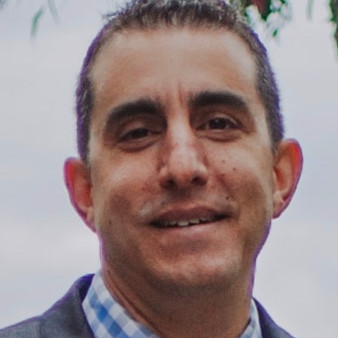 Joe Grande
Senior Consultant
Joe is a proven collaborator with expertise in business planning, management, marketing program execution, and sales training. A skilled marketer, Joseph is renowned for his ability to quickly develop, prioritize, and operationalize sales and marketing activities into executable and profitable marketplace activities resulting in increased sales volume, revenue and gross profit.
His experience comes from working with media and marketing services agencies on both a local market and national level, combined with a long and distinguished career with The Coca-Cola Company and several United States Bottling Partners. Joseph has led development of annual channel and retail plans working in collaboration with multiple Top 50 US retailers, including On-Premise accounts, Grocers (Publix, Walmart, Target, Winn Dixie), Convenience Stores (Circle K, 7 Eleven, FRA), and Drug/Value retailers (Dollar General, Walgreen's, CVS). He is an expert at Retail and Shopper Marketing, with a keen awareness of 'what works' in store and why.